2021 Fraser Coast Expo
9 – 11 July 2021, Marybrough Showgrounds, Queensland
The Fraser Coast Expo is the regions largest and most successful event of its kind. This event features over 180 local and regional businesses displaying thousands of products and services. The 2021 event will feature products and services for the home and outdoor living, plus an extended Caravan, Camping, 4×4 and Fishing Expo.
2020 EVENT STATISTICS
Statistic data received from polled 2020 exhibitors and visitors who subscribed to the event newsletter.
Did the 2020 Fraser Coast Expo assist your business to secure more sales and leads?
Are events like the Fraser Coast Expo important to your sales strategy in the current economic climate?
Do you intend to exhibit again in 2021?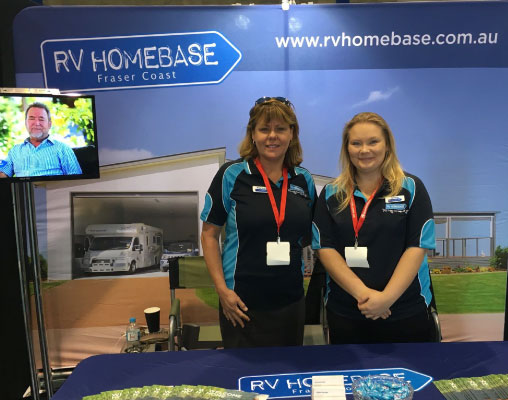 Very well run show. Good turnout and quality customers. Very pleasantly surprised at the high volume of customer traffic and saled results. Thank you to all involved.
This event was the exception to the rule this year. Although the event was smaller our sales increased from last year – which was nice to see in a year that has been going backwards.  
We had a great response this year for our Septic Science products at the Fraser Coast Expo. We had a great mixture of caravanners, homeowners and even made contact with several businesses who have enquired about our products. As a 'new concept' product in the market, the Fraser Coast Expo is great for our branding and sales, the we back it up with our website and online sales. Thank you so much Australian Events. 
Thank you to Australian Events for the excellent job organising the 2020 Fraser Coast Expo – a Covid safe event! The Ozhatz Team had a great response to our products and it was great to be back face to face with our customers, the event was supported well by locals and visitors to the region.
The event was well run and was well attended by the general public, great to see us all moving forward positively in these unusual times. Stay safe and see you all in 2021!
This was a very professionally organised and delivered event. The everGREEN team were proud to be a part of it!
How would you rate this year's event?
Are you likely to attend the event next year?
Did make any purchases at this event?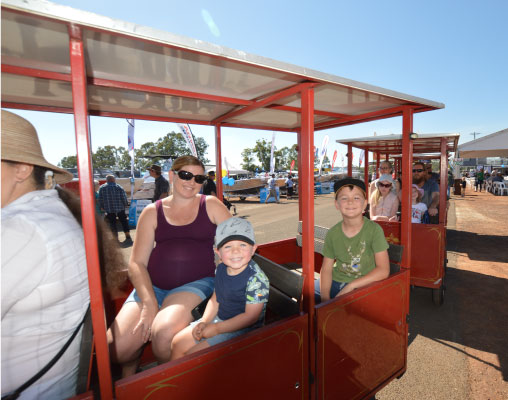 I love going every year to support all the businesses that make this event wonderful and also to see new products and accessories for all camping, caravans etc
Very well organised, very clean grounds and amenities. The gate staff were friendly and helpful. I will attend again next year!
We had a great time with our adult children at the event. Lots to see, have us a whole new perspective on the way to go about project in the future.
My husband and I had a great time at the expo. Everyone was very friendly, we didn't have to wait in long queues, salespeople didn't pressure us to purchase but we knew were readily available to ask any questions if we had them. We learnt a lot, ran into some friends which was a delight and as a bonus won the Shimano $1000 Fishing gear prize! All the competitions were great, parking was no hassle. Looking forward to next year! Thank you very much.
We had a great time exploring at the expo. There was so much to see and do, a very enjoyable day out.
Enjoyed the event, very happy with the amount of caravans this year, it was just a shame there wasn't many stalls as previous years which we thought was due to Covid – 19 but very impressed the Expo still went ahead
We enjoyed the Expo, we felt that, although there were less exhibitors than last year due to Covid 19, it was still worthwhile attending.
Website Statistics – Week of Event