14th – 16th August 2020
Maryborough Showgrounds, Maryborough, Queensland
The Fraser Coast Expo is the regions largest and most successful event of its kind. This event features over 200 local and regional businesses displaying thousands of products and services. The 2020 event will feature products and services for the home and outdoor living, plus an extended Caravan, Camping, 4×4 and Fishing Expo.
2019 EVENT STATISTICS
Statistic data received from polled 2019 exhibitors and visitors who subscribed to the event newsletter.
Is this event important to the promotion of your business?
How happy are you with the sales and leads you received from this event?
Happy – Extremely Happy

75%

75%
How would you rate the promotion of this event?
How successful was the event for your company?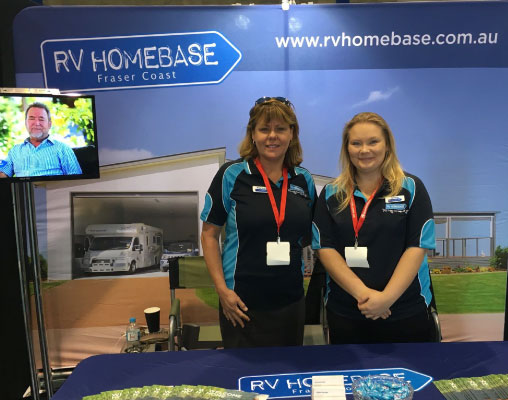 Our 2nd year in Pavillion 2 and giving away a major prize. We can't believe how many people we had through, the interest, orders and postivefeedback. We will definitely be back next year – bigger and Betta.
This event was the exception to the rule this year. Although the event was smaller our sales increased from last year – which was nice to see in a year that has been going backwards.  
We had a great response this year for our Septic Science products at the Fraser Coast Expo. We had a great mixture of caravanners, homeowners and even made contact with several businesses who have enquired about our products. As a 'new concept' product in the market, the Fraser Coast Expo is great for our branding and sales, the we back it up with our website and online sales. Thank you so much Australian Events. 
Another great show at Maryborough, It was a great setup to see everything it had to offer and the Australian Events crew did yet another fantastic job. Thanks to all the crew and I'm looking forward to exhibiting our 100% Australian made and owned Shockloc products at the next event in Rockhampton. See you there!
Thank you to Australian Events for the excellent job organising the 2019 Fraser Coast Expo. The event was very well executed with the layout; the attendees; the cleanliness; the facilities;  the parking – everything! The Oakvale Homes Team had a great response to our stall there and look forward to returning in 2020.
How would you rate this year's event?
Are you likely to attend the event next year?
Did make any purchases at this event?
Do you intend to make a purchase at a later date from an exhibitor you saw at this event?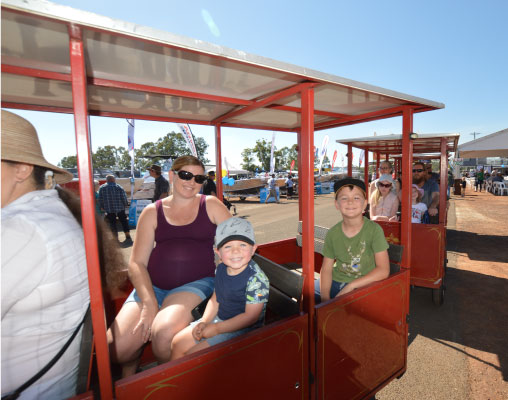 We had a great time !
My wife won from a prize from Mossy.
And I walked away with the boat I have been looking for.
Another great show with plenty of caravans and displays to keep everyone interested, some great food and coffee, informative 4wd and bush cooking demos, cheers to everyone involved
The expo was a great event and bring people to the Wide Bay Region for this weekend. Which means businesses in Wide Bay increase there sales.
My husband and I had a great time at the expo. Everyone was very friendly, we didn't have to wait in long queues, salespeople didn't pressure us to purchase but we knew were readily available to ask any questions if we had them. We learnt a lot, ran into some friends which was a delight and as a bonus won the Shimano $1000 Fishing gear prize! All the competitions were great, parking was no hassle. Looking forward to next year! Thank you very much.
We had a great time at the expo walked away with a great deal from Billabong Caravans
We thought the expo was excellent value for money and a great range of products on show.
We enjoyed our visit and we got some very helpful information regarding new caravans.
Website Statistics – Week of Event