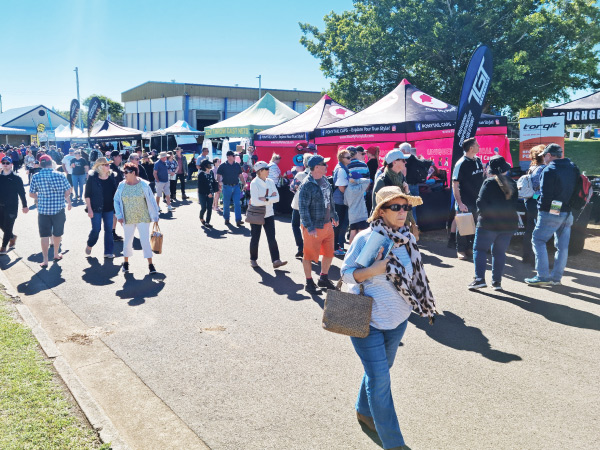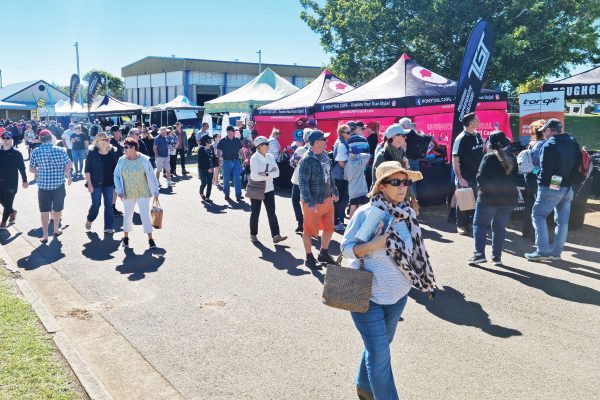 Fraser Coast Expo
Home Show – Caravans – Campers – 4×4 – Outdoors
22 – 24 July 2022
Maryborough Showgrounds
2022 Fraser Coast Expo Countdown
120+ EXHIBITING COMPANIES
Home Show – Caravans – Campers – 4×4 – Outdoors
The Fraser Coast Expo is the region's largest home, lifestyle outdoors event!  Over three days in July, the Maryborough Showgrounds will be filled with the latest caravans, camper trailers, 4×4's, accessories, boats and more! Plus, the home and lifestyle showcase will bring you ideas for your home, outdoors and garden. This is your opportunity to view and compare all these products and more in one convenient location.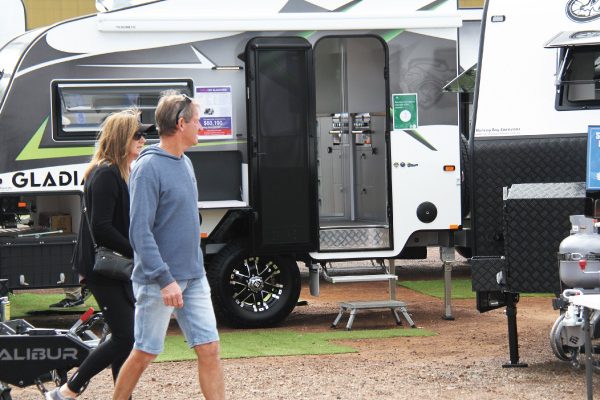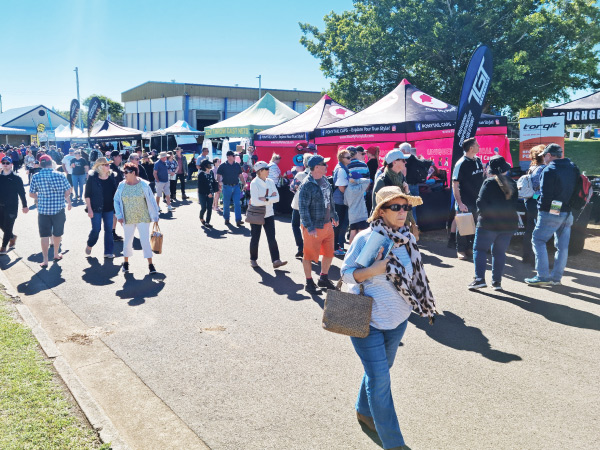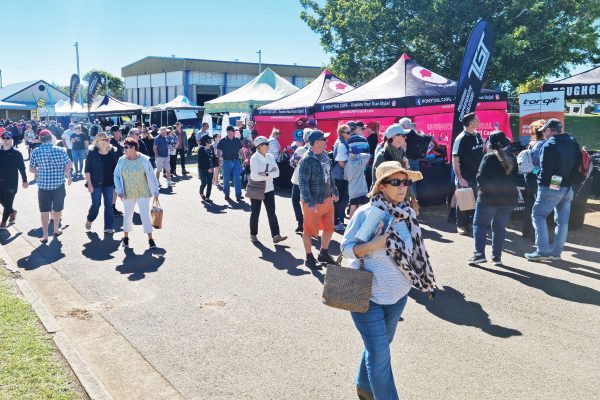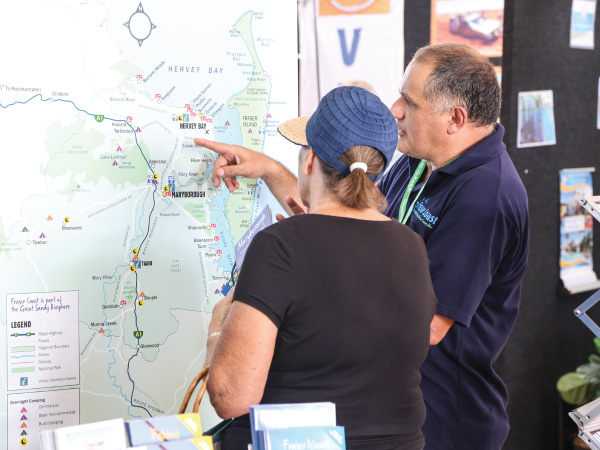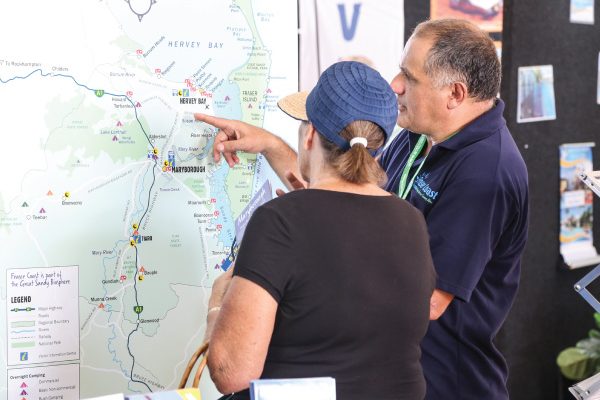 OPENING HOURS
22nd – 24th July 2022
Friday: 8:30am – 4:00pm
Saturday: 8:30am – 5:00pm
Sunday: 8:30am – 4:00pm
TICKETS
Adults Single Day $15
Adults Three Day $18
Seniors Card Single Day $12
Seniors Card Three Day $15
Children 16 & Under FREE
Exhibitor Opportunities
The Fraser Coast Expo is the regions largest sales and marketing event that showcases both home and lifestyle ideas combined with everything outdoors. The event will bring together local and national manufacturers and retailers to create a compelling expo for visitors. From electrical items to builders, solar energy and more will feature in the Home Show. While caravans, camper trailers, 4×4's, boats, camping equipment and more will fill the outdoor arena.
Exhibitor opportunities have now opened, contact Australian events for your obligation free prospectus.